Description
About The Masada Ballistic Helmet With NVG Mount And Rail Adaptor (IIIA)
Specifically designed to meet the defense needs of the 21st century, the MASADA Tactical Helmet is constructed from ballistic polyethylene to protect the user from ballistic hazards and shrapnel. The IDF Ballistic Military Helmet has been tested to withstand: .357 Magnum, .44 Magnum, .9mm, .357mm, .40 S&W FMJ rounds. Upgrade your all-around protection by adding the Hagor Bullet Proof vest for Law Enforcement level with a Level IIIA that can withstand most Rifle rounds. This ballistic helmet is lightweight and durable making it ideal for police, ground troops, or special units.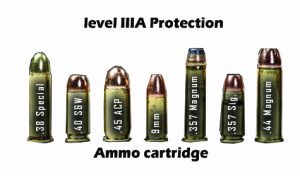 Advantages:
For military missions or police riot-control demonstrations.

PASGAT / Half cut / Full cut – W/WO communication and cameras fitting

Various suspension and shock observer systems.